This was a weekend dedicated to cinema.I watched these films:
I almost cried with this one.Kate and Leo are perfect in it.I was so happy last night when she won the golden globes because she deserve it so much.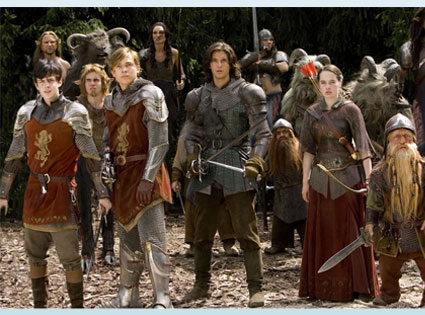 Prince caspian is better than the first one and my crush on ben barnes has increase a lot.
And I had a hair cut!!!
(
you can appreciate it here
Collapse
)
Current Mood:
awake